About Starpac Meat Processing
Founded by Steve & Edna Spithakis in 1985, Starpac Meat Processors started off supplying local restaurants in Edmonton with raw products.
With the growing trend towards value added products, Steve took his background as a top chef and expanded Starpac producst to evolve around heat and serve items.
Such items as Aunt Edna's boneless garlic ribs took off as being considered the best in the business. From there, we have produced many innovative items to serve both the restaurants and home owners.
By having a chef's background and 25 years in processing, Starpac Meat Processors can provide you with either one of our popular items or make something completely customised for your needs!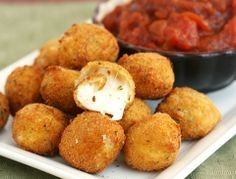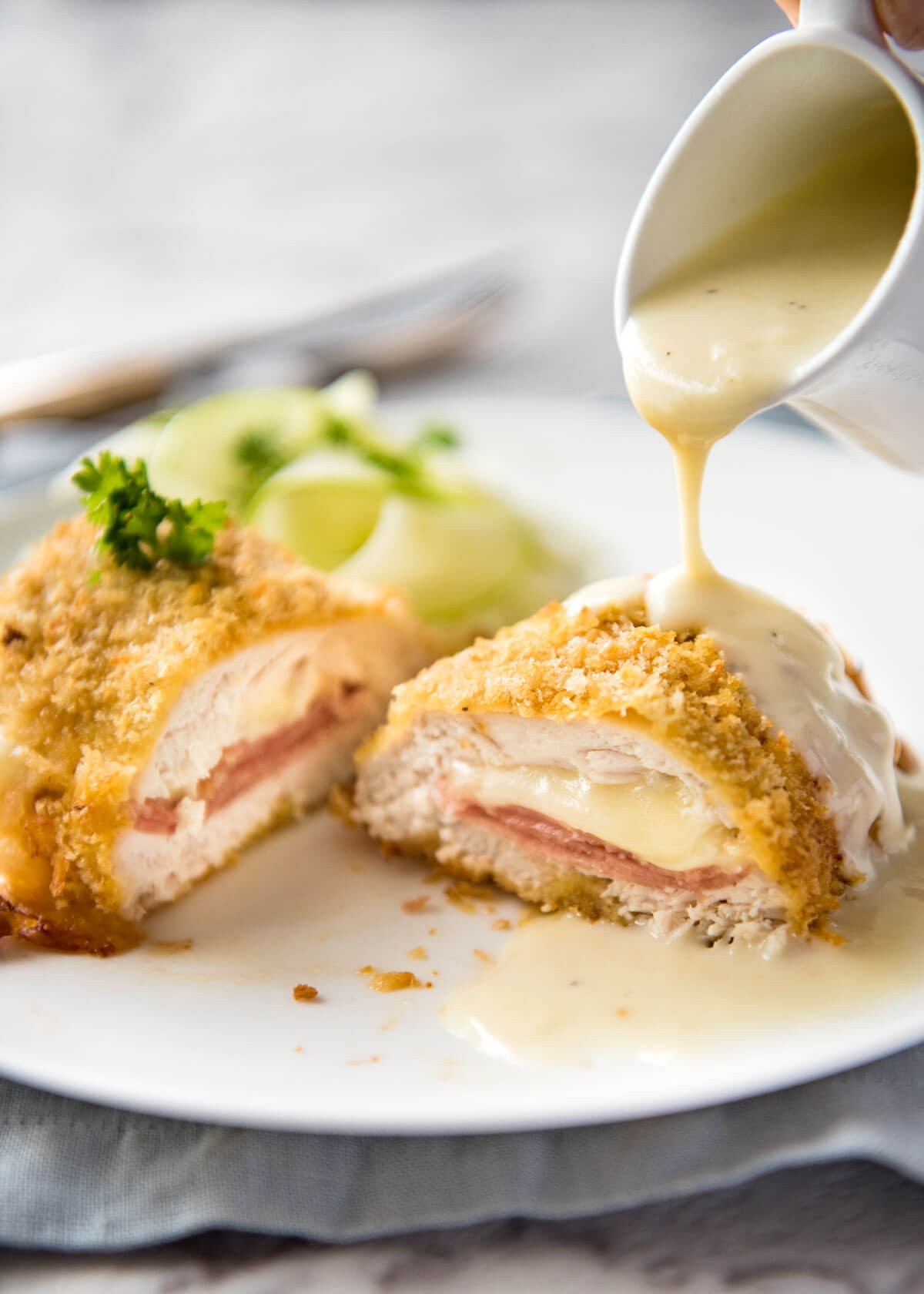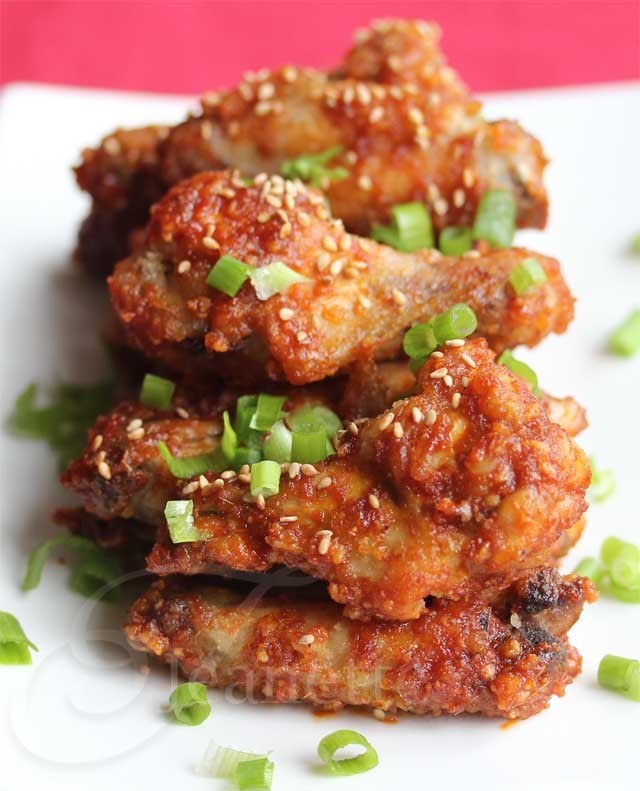 Right now, grab any 4 packs of Gourmet Finger Food of you choice for only $39.99!

All products are readily available at
Catch of the Week!
Fish & Seafood Store
located on 5036 102 Ave NW
Aunt Edna's Gourmet Finger Food Selection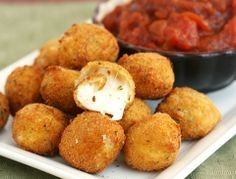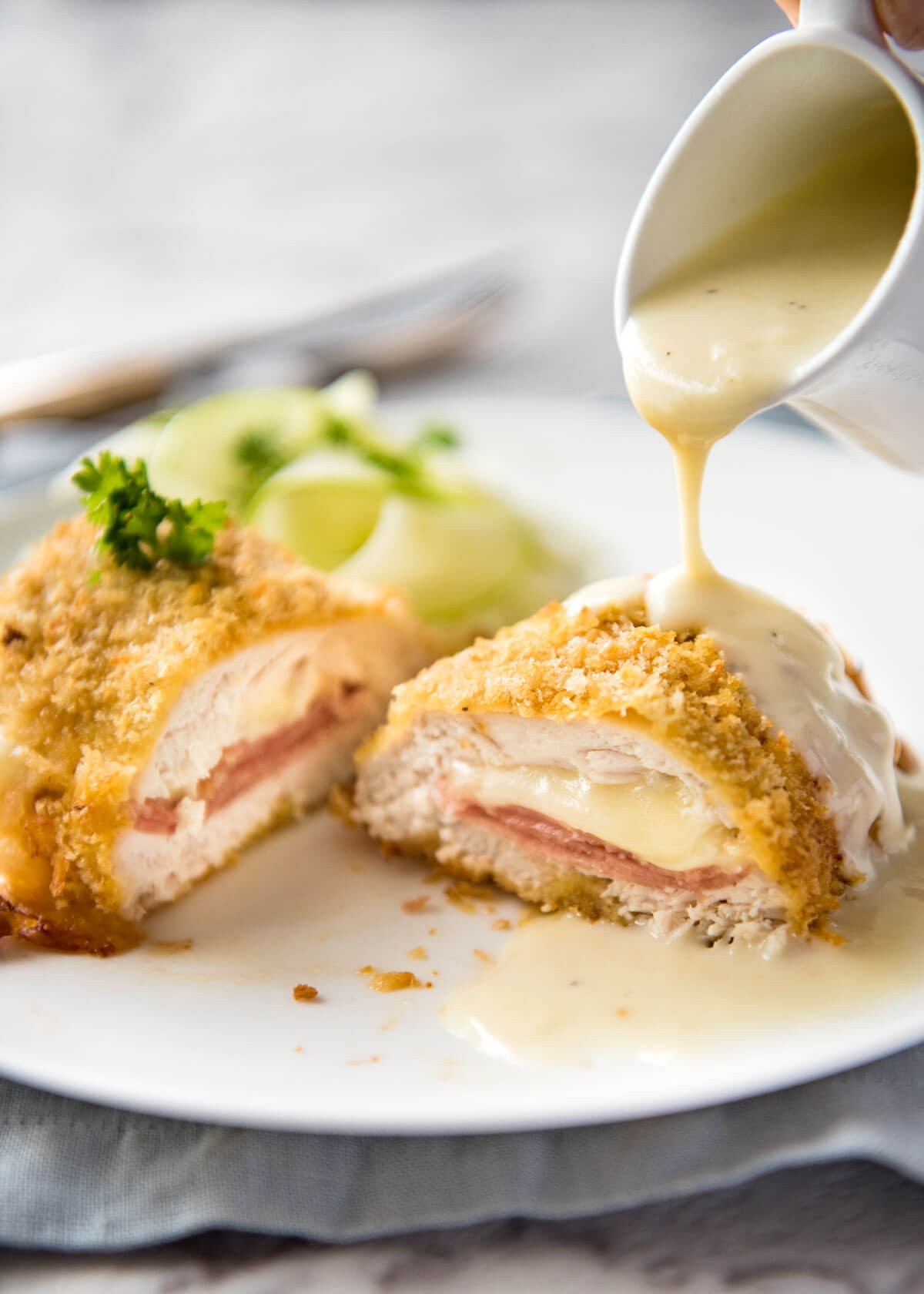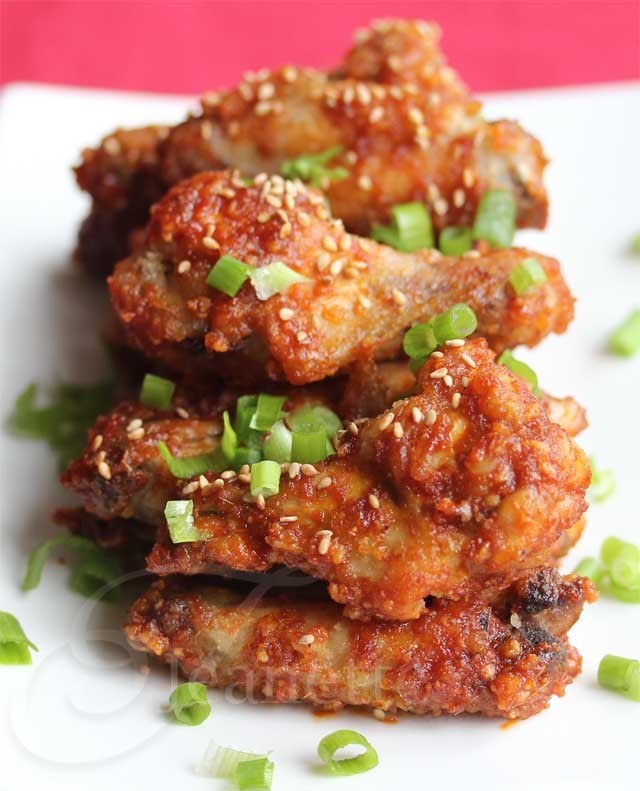 These cruchy wings will make you want more! Extra crispy & fully cooked; These are just waiting to make your sport night one to enjoy!
These danish ribs have been smoked and marinated with BBQ sauce. What's great about these is the fact that the ribs are packaged with tons of sauce!
Made from free range chicken breasts. These are hand tossed in our own homemade breading. It's made in house just the way you like it!
Beautiful chicken breasts stuffed with Swiss Cheese and ham. Once stuffed, The chicken breast is tossed in our homemade breading and pre-fried to perfection!
Love Mozzarella Sticks? Enjoy the best tasting cheese bites you will ever have. Mozzarella cheese breaded with our own secret blend breading.
Our famous Boneless Garlic Ribs is the highlighted item of our new line. It's secret breading recipe will made you want more and more ribs!
Delicious sticky honey garlic wings which will make you drool for more! Simple to cook, just throw in the oven and bake!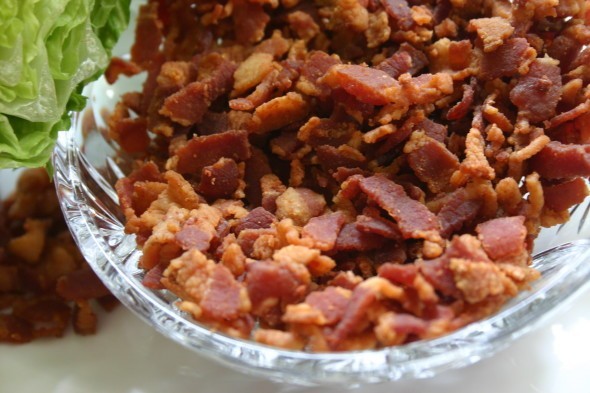 Delicious home made bacon bits are a wonderful kitchen essential to any meal. Perfect to use along with breading, salads, stuffing and so much more!