All of our fish are flash frozen on the boat to keep its natural juices and flavours. It is actually difficult to tell the difference between Catch of the Week! Fresh Fish and Flash Frozen Fish because of its storing methods. We carry different types of fish caught across the world including our local Pickerel, New Zealand Orange Roughy, Atlantic Cod & Haddock, Sockeye Salmon, Chilean Sea Bass and much more!
Products
At Catch of the Week!, we provide the very best in fish and seafood. All of our fish are line caught and are chemical free. We provide different types of products.
Depending on the season, we fly in fresh fish to offer our fellow Albertan exceptional taste and optimum quality. We carry Organic King Salmon, Wild BC Halibut, Wild Arctic Char and much more!
We go through great length to bring to your table exceptional quality seafood. Exotic choices from all over the world; We have a wide variety of seafood including Louisiana Shrimp, Alaskan King Crab Legs, Scampi Tails, Monster Lobster Tails, Scallops and much more!
At the Catch of the Week! store front, we offer all our amazing selection offered at the Farmer's Market and so much more! We have an even wider variety of fish and seafood including delicious steaks, poultry and pork!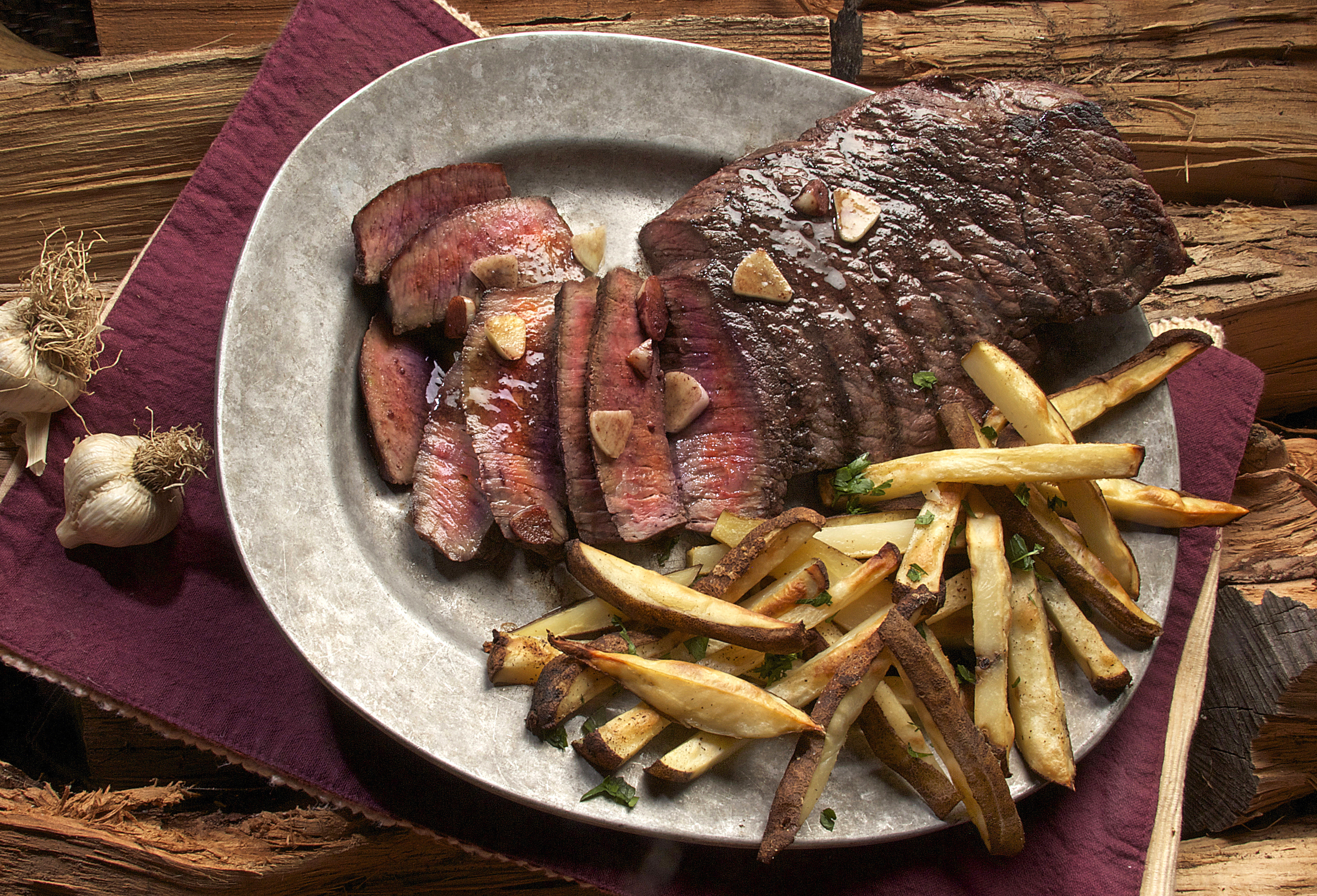 All our gourmet finger good items are made in-house with cleaner and simpler ingredients. Enjoy over 30 different oven-ready items perfect to suit any meal. Choose from meat, chicken, pork, fish and seafood!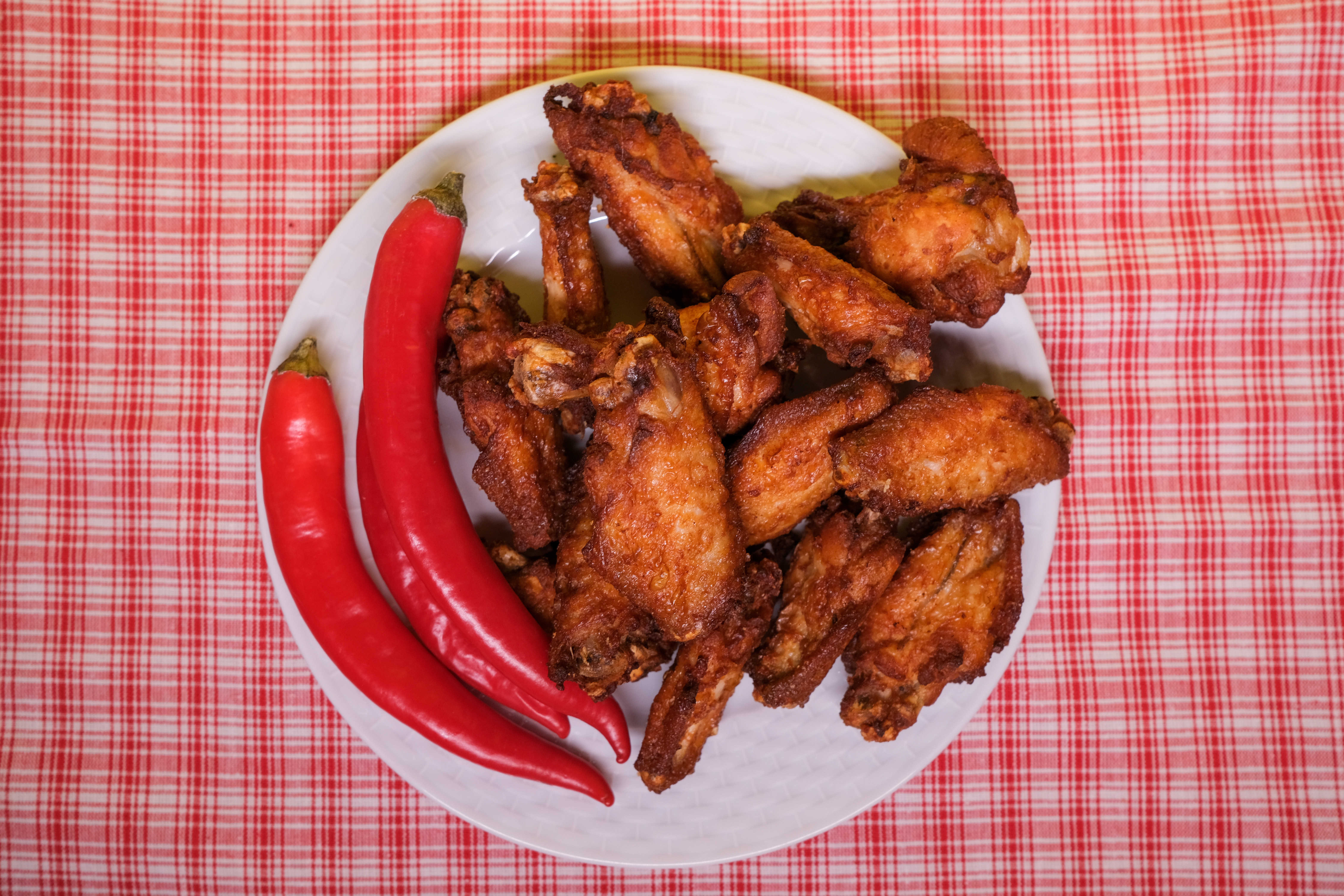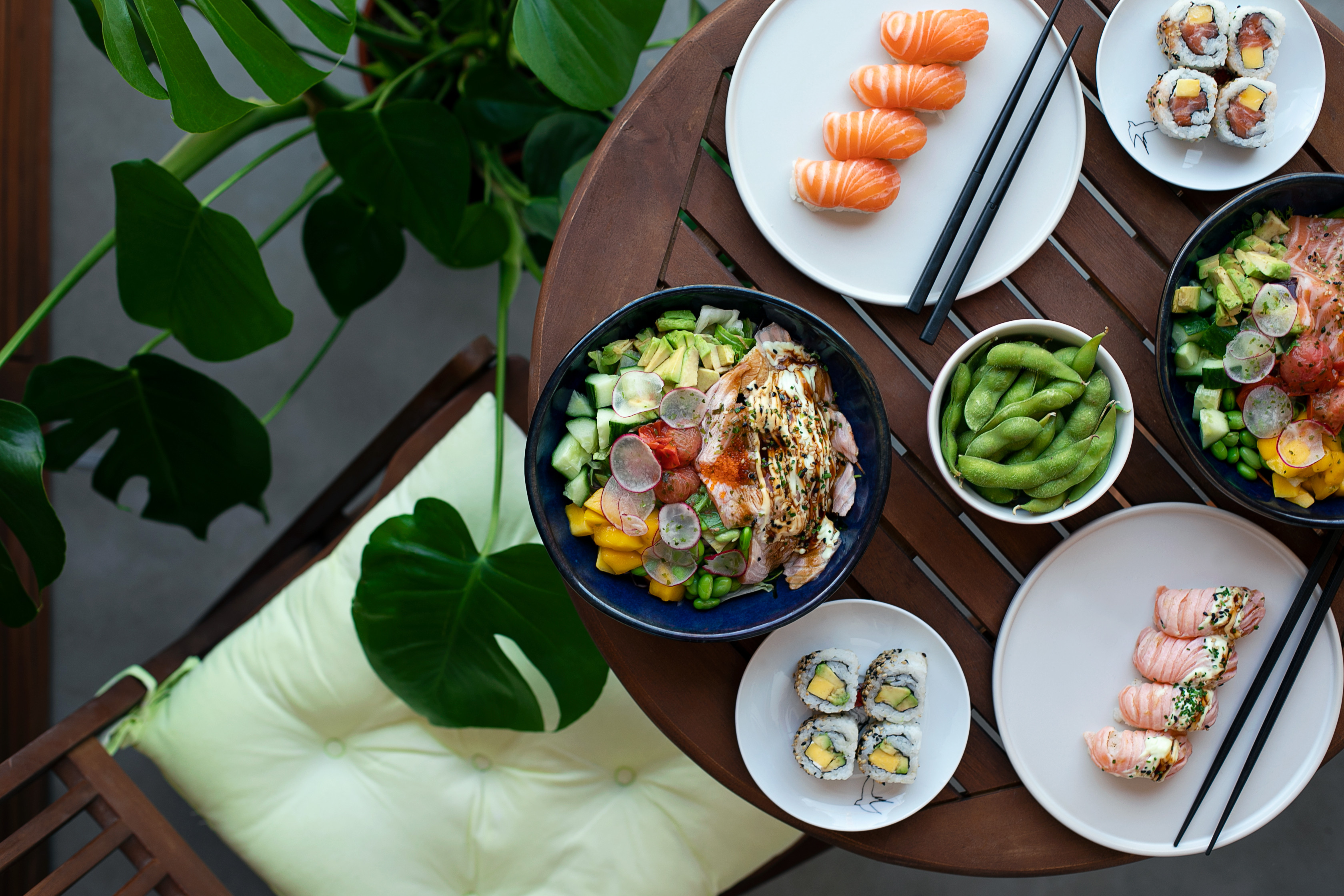 At the Catch of the Week! You will be able to order upscale sushi, makis & sashimi platters. Newly inspired sushi platters will be made available on seasonal bases.
Think of Catch of the Week for all your special events, reunions, business meetings or for a special meal. Enjoy amazingly built seafood platters to entertain any crowd.