Think of Catch of the Week!
For all your next unique sushi experience!
Seared Ahi Tuna and Atlantic Salmon with Shallots & Seaweed Salad.
Spicy Crab Meat, Edamame Beans, stuffed inside a egg-shaped rice bowl deep fried in tempura.
4 types of Maki, 6 pieces of Sushi & garnish. Double Portion Available.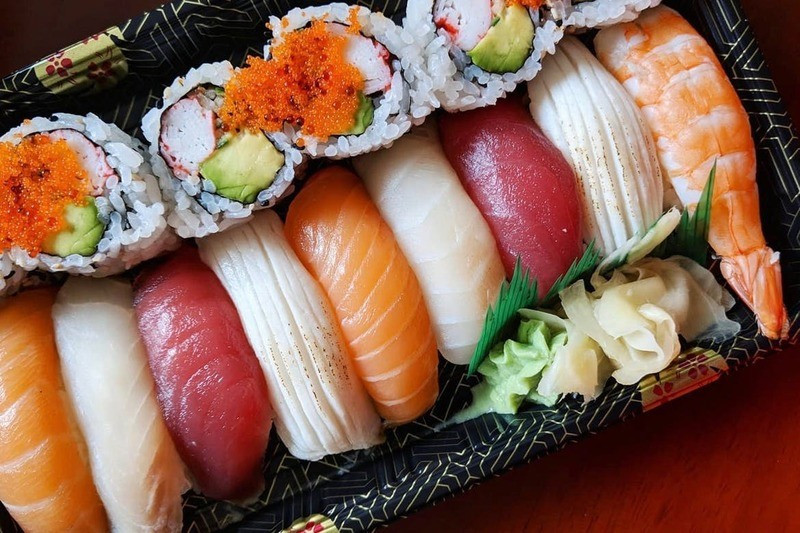 Unique Makis, Cones & Sashimi not found in regular Super Markets.
Sushi Bowls and Makis bowls made to order.
Ready-2-go Poke bowl with fresh vegetable, rice & ahi tuna topped with sesame seeds. simply mix & eat!
Classic favourite Makis, Cones & Sashimi available fresh on a daily basis.